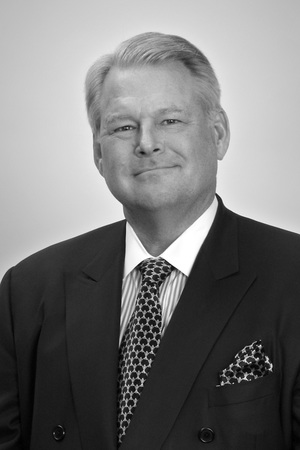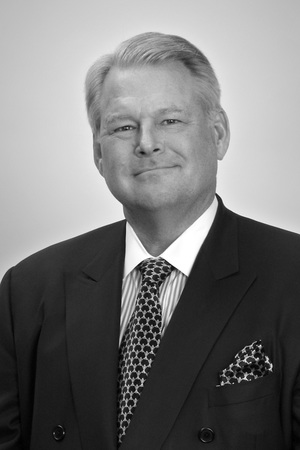 Richard Lindstrom, MD
Founder and attending surgeon at Minnesota Eye Consultants, Adjunct Clinical Professor Emeritus at the University of Minnesota Department of Ophthalmology, Associate Director: Minnesota Lions Eye Bank, Board Member: University of Minnesota Foundation, and Visiting Professor: UC Irvine: Gavin Herbert Eye Institute. Dr. Lindstrom is a board-certified ophthalmologist and internationally recognized leader in corneal, cataract, refractive and laser surgery. He has been at the forefront of ophthalmology's evolutionary changes throughout his career, as a recognized researcher, teacher, inventor, writer, lecturer and highly acclaimed physician and surgeon.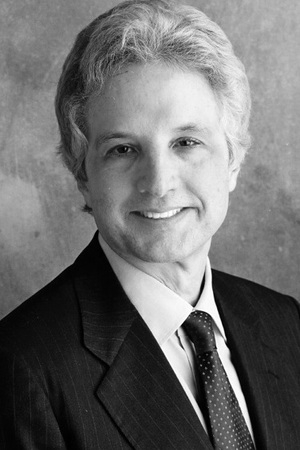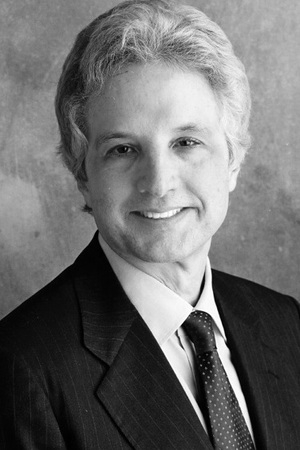 Stephen G. Slade, MD, FACS
Stephen Glenn Slade is a native Houstonian and is in private practice in Houston, Texas. He attended Tulane University and the University of Texas in Austin graduating Summa Cum Laude and Phi Beta Kappa with a double major. He attended The University of Texas Medical School with a final, elective year spent at Guy's Hospital, London. He completed a residency at the LSU Eye Center in New Orleans and fellowships in corneal surgery at Baylor College of Medicine in Houston and in New York, New York on Project ORBIS. Dr. Slade is a Fellow of the American Academy of Ophthalmology and the American College of Surgeons. He is an active teacher of surgical techniques and has taught and certified over 8,000 surgeons LASIK and lamellar refractive surgery. Dr. Slade's experience with lamellar refractive surgery began in 1980 with epikeratophakia, followed in 1984 with myopic keratomileusis, then LASIK.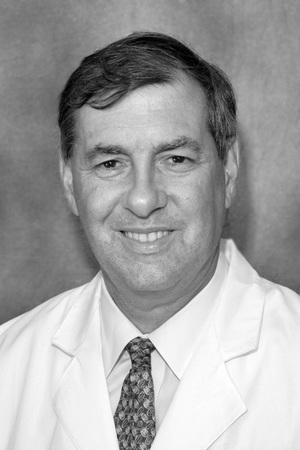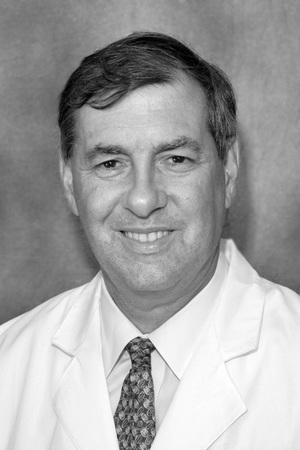 Eric Donnenfeld, MD, FACS
Eric Donnenfeld, MD, is a founding partner of Ophthalmic Consultants of Long Island and Connecticut. He graduated magna cum laude from Dartmouth College in 1977 and first in his class at Dartmouth Medical School in 1980. He was a resident and Chief Resident at Manhattan Eye, Ear and Throat Hospital and he completed a Cornea Fellowship at Wills Eye Hospital in 1985. He is a trustee of Dartmouth Medical School and a clinical professor of ophthalmology at NYU.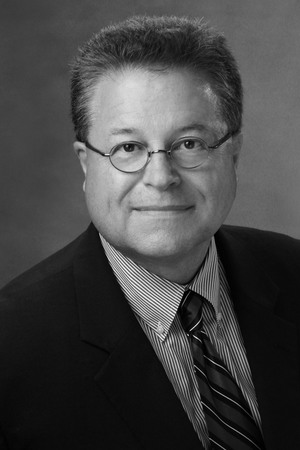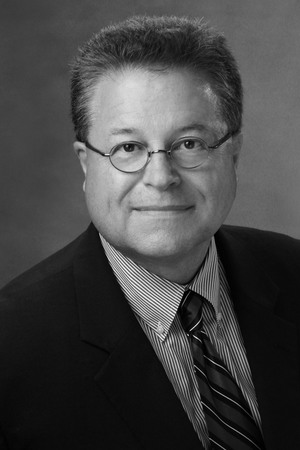 Warren Hill, MD
Dr. Warren Hill has been the Medical Director of East Valley Ophthalmology in Mesa, Arizona for the past 30 years, specializing in consultative ophthalmology, challenging anterior segment surgery and intraocular lens power calculations. Dr. Hill received BS and BA undergraduate degrees from the University of Maryland, his Doctor of Medicine from the University of Arizona College of Medicine and did his ophthalmology training at the University of Rochester, in Rochester, New York. He is certified in general ophthalmology by the American Board of Ophthalmology and has subspecialty certification in anterior segment surgery by the American Board of Eye Surgery. Dr. Hill is also a member of the prestigious International Intra-Ocular Implant Club and Fellow of the American College of Surgeons.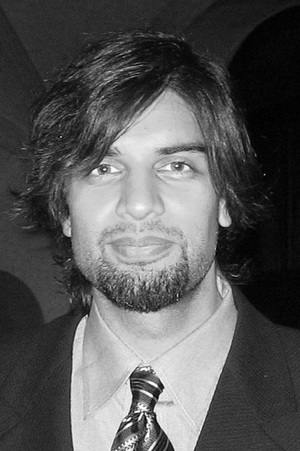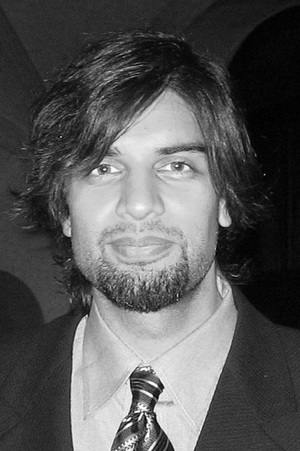 Ike Ahmed, MD
Ike K. Ahmed, MD is a fellowship-trained glaucoma, cataract, and anterior segment surgeon with a practice focus on the surgical management of glaucoma, complex cataract and intraocular lens complications. He is board certified in ophthalmology in Canada and the USA, and is an active member of the Canadian Ophthalmological Society (COS), American Academy of Ophthalmology (AAO), American Society of Cataract and Refractive Surgery (ASCRS), Association for Vision and Research in Ophthalmology (ARVO), International Society of Glaucoma Surgery (ISGS), Canadian Glaucoma Society (CGS), and the American Glaucoma Society (AGS).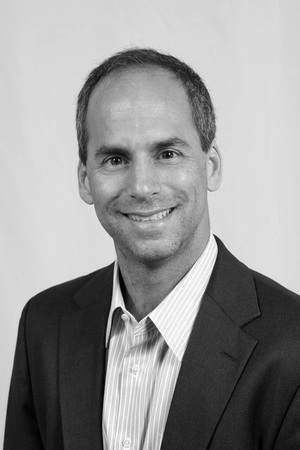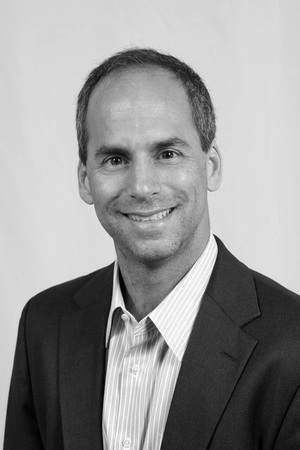 William Trattler, MD
Dr. Trattler received his bachelor's degree with honors from Dartmouth College and his Doctorate of Medicine degree from University of Miami School of Medicine where he graduated in 1992 with Distinction in Research. He completed his ophthalmology residency at University of Pennsylvania, Scheie Eye Institute and then spent an additional year for subspecialty training in Cornea and Refractive Surgery at the University of Texas Southwestern Medical Center in Dallas. During his Corneal Fellowship, Dr. Trattler performed research on dry eye and oil gland problems of the eye. He is able to apply a variety of techniques to help those individuals with significant dry eye problems. At the Center For Excellence in Miami, Dr. Trattler served as an investigator in more than 60 phase 3 and phase 4 clinical trials for both pharmaceuticals and ophthalmic devices.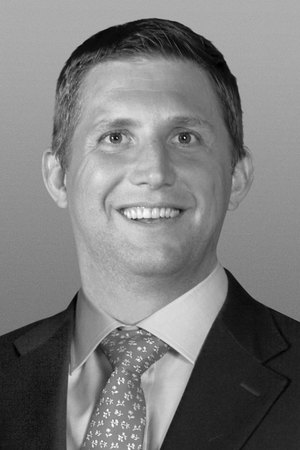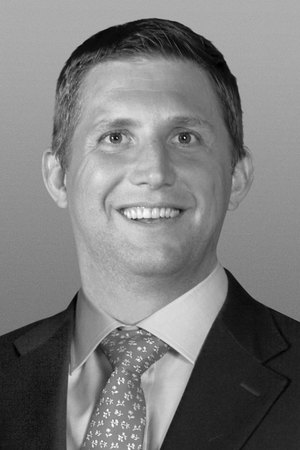 William Wiley, MD
For Bill Wiley, eye care is all in the family. His father Robert is a retired eye surgeon, an early pioneer in LASIK and one of the original founders of Clear Choice. As a result, Bill knew at a young age what he would be when he grew up. And he isn't just walking in his dad's footsteps, he's running in them. Bill received a BA in Chemistry from the University of Virginia, then attended the Medical College of Ohio. During a rotation in medical school in Russia, he worked with Dr. Svyatoslov Fyodorov, the pioneer of modern refractive surgery. And Bill received honors from Harvard Medical School during an advanced ophthalmology rotation.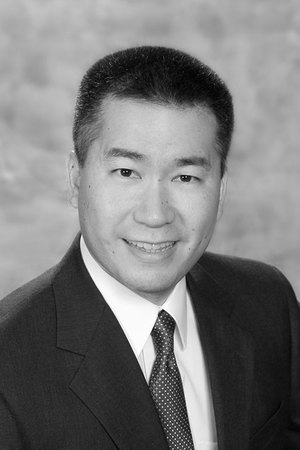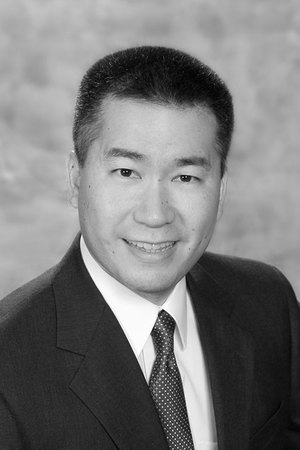 Daniel Chang, MD
Daniel H. Chang, M.D. is a board-certified ophthalmologist who came to Bakersfield to join his brother, Dr. Joe Chang. Dr. Daniel Chang graduated with honors from the California Institute of Technology. He then received his medical and ophthalmology training from two of the most prestigious programs in the Southeast: Duke University, where he performed groundbreaking laser vision correction research; and Emory University, where he earned the title of Chief Resident in Ophthalmology. Dr. Chang so distinguished himself at these two programs that he became the only surgeon in the country invited to the most prestigious cornea and refractive surgery fellowship at Minnesota Eye Consultants.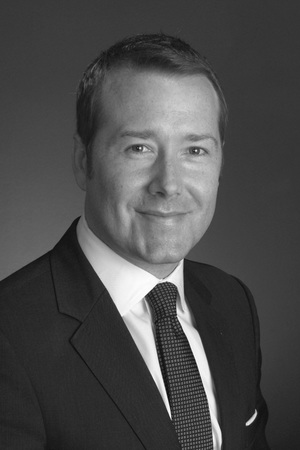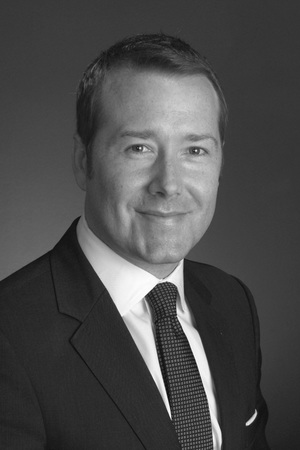 George Waring IV, MD, FACS
George O. Waring IV, MD, FACS is an Assistant Professor of Ophthalmology, the Director of Refractive Surgery at Medical University of South Carolina (MUSC), Storm Eye Institute and serves as the Medical Director at Magill Vision Center. Dr. Waring also serves as Adjunct Assistant Professor of Bioengineering at the College of Engineering and Science at Clemson University. Prior to joining faculty at MUSC, Dr. Waring specialized in corneal refractive, cataract and intraocular lens surgery in private practice Ohio. He has served as Clinical Assistant Professor of Ophthalmology at the Emory University School of Medicine, and a Staff Ophthalmologist at the Veteran's Affairs Medical Center in Atlanta, GA. Dr. Waring IV is a diplomate of the American Board of Ophthalmology. He has served as the World Surgical Monitor for AcuFocus, Inc., and teaches ophthalmic surgeons worldwide advanced techniques in the surgical correction of presbyopia.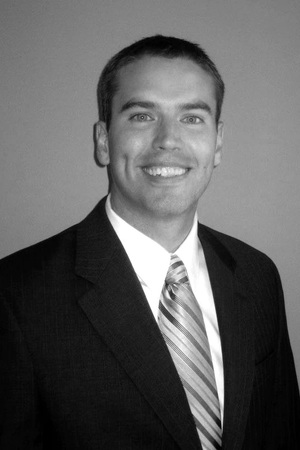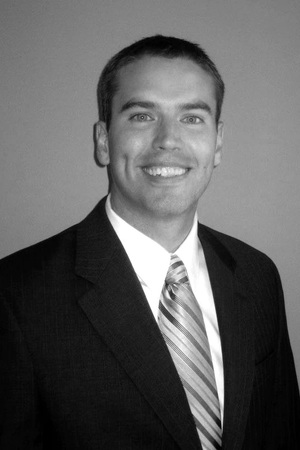 John Berdahl, MD
Dr. John Berdahl specializes in advanced Cataract, Corneal and Glaucoma Surgery, in addition to Refractive Surgery. He graduated from Mayo Medical School in Rochester, MN and finished his internship at the Mayo Clinic in Scottsdale, AZ. He completed ophthalmology residency at Duke University and an anterior segment fellowship at Minnesota Eye Consultants. He has won numerous national awards including the Claes Dohlman Award from Harvard University and the Resident Writers Award and in 2013 was named the top young physician in South Dakota.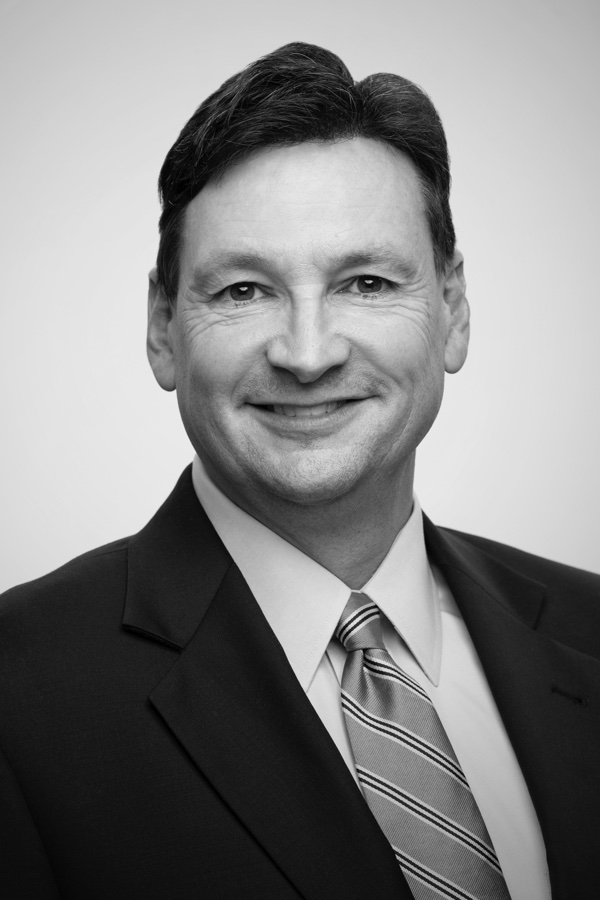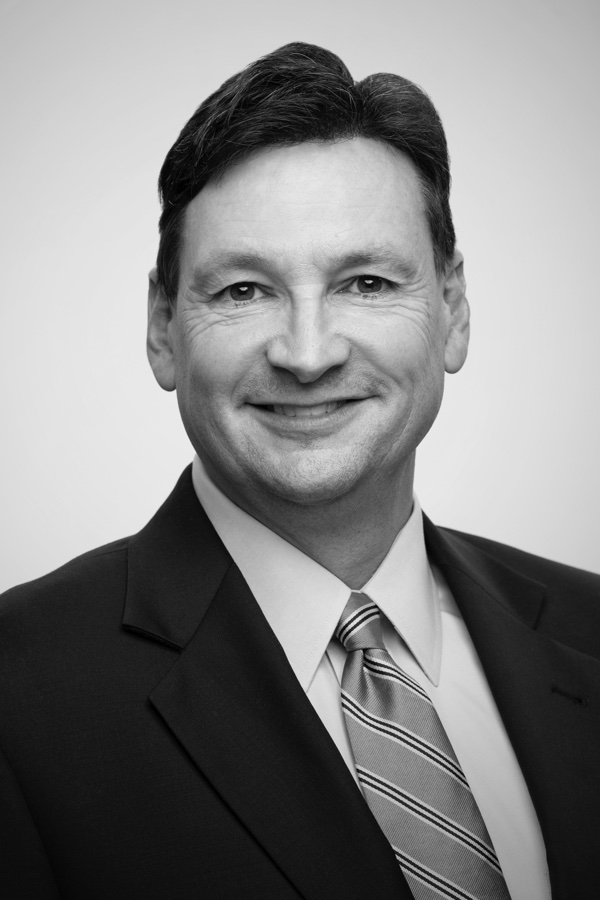 Paul Karpecki, OD, FAAO
Paul M. Karpecki, OD, FAAO, received his doctor of optometry degree from Indiana University and completed a Durrie fellowship in medical cornea, cataract and refractive surgery in Kansas City in affiliation with the Pennsylvania College of Optometry. He currently serves as Director of Cornea Services at Kentucky Eye Institute in Lexington KY and Director of the OSD Clinic for Gaddie Eye Centers in Louisville KY. In 2017 Dr. Karpecki completed a preceptorship in retina and uveitis at one of the top 20 retina centers in the country, Retina Associates of Kentucky. He serves as an Associate Professor at the University of Pikeville School of Optometry.