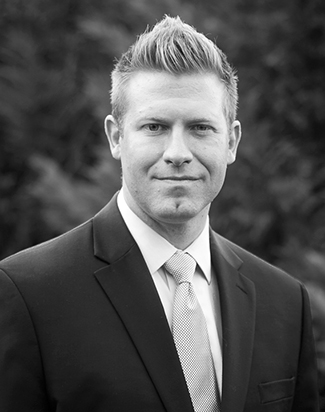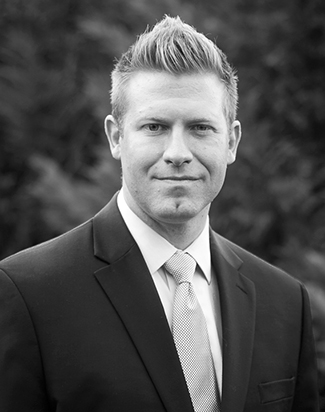 Gary Wörtz, MD
Chief Medical Officer
Gary Wörtz, MD is a board-certified ophthalmologist from Lexington, KY specializing in cataract and refractive surgery. Dr. Wörtz received his BA degree in chemistry from Asbury University in Wilmore, KY, and then received his Medical Degree from the University of Louisville graduating with honors in 2004. He then proudly completed his surgical internship and ophthalmology residency at the University of Kentucky. In 2008 he was selected to serve as Chief Resident. During that year, he won the prestigious national Bloomberg Memorial Resident Competition for cataract surgical skills.
Since completing his training in 2008, Dr. Wörtz has successfully performed thousands of cataract and laser procedures. He currently practices in Lexington at Commonwealth Eye Surgery. Dr. Wörtz became one of the first surgeons in Kentucky to perform laser refractive cataract surgery. He utilizes the latest technology both in and out of the operating room to help restore vision for cataract patients.
Dr. Wörtz enjoys innovation and teaching his techniques to others around the country. He has been a consulting speaker for Alcon, AMO, Bio-Tissue, TearLab, Carl Zeiss Meditech and Dialogue Medical. He has also been a principal investigator in multiple FDA pharmaceutical trials in the ophthalmic sector. He has given numerous lectures at both the American Academy of Ophthalmology and the American Society of Cataract and Refractive Surgeons annual meetings. He is also a frequent contributor to many trade journals such Cataract and Refractive Surgery Today, MillennialEye, Ophthalmology Times, and EyeWorld, and was recently named to the editorial board of Ocular Surgery News.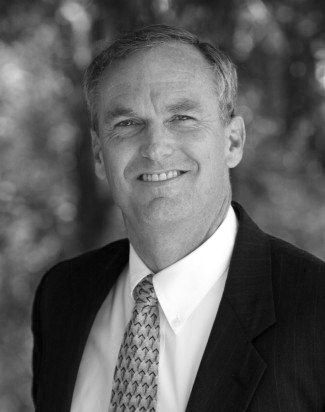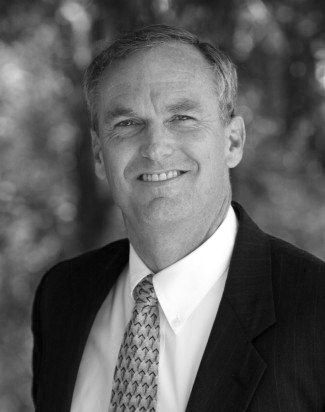 Rick Ifland
Chief Executive Officer
Mr. Ifland has spent the past 30 years developing people, improving productivity and promoting quality on a worldwide basis as an executive manager.
Mr. Ifland founded ICS, a mortgage credit reporting company in 1987. The company grew into the second largest of over 2,000 companies in its industry, processing over 10,000 mortgage applications daily. Through its advanced, proprietary technology, predictive modeling and artificial intelligence, it served many of the nation's largest banks and mortgage companies. In 1996, he sold ICS to Fidelity National Financial (NYSE:FNF), the world's largest title insurance company and part of the Fortune 500. Mr. Ifland remained an executive at Fidelity until 1999, when he chose to pursue full-time private equity investing. From 1999 to the present, he has invested in 27 private equity transactions.
Mr. Ifland has served on many for-profit and not-for-profit boards, including Chairman of the Board of Voice for Humanity and as a Trustees of Westmont College (where he was Chairman of both the Strategic Planning and Development committees and Chair of the recent $82 million capital campaign). Mr. Ifland holds a Bachelor's degree in Economics and Business from Westmont College, an MBA from the University of Kentucky, a Master's degree in International Law from Oxford University and a Doctor of Science (Honoris Causa) for his work on elections in Afghanistan and Iraq and for his work on HIV/AIDS prevention throughout Africa.